Regular price
Rs.890.00 PKR
Regular price
Rs.1,500.00 PKR
Sale price
Rs.890.00 PKR
Unit price
per
Sale
Sold out
"All Skin Type"
(Specially Sensitive Skin)

✅100% Organic & Natural
✅No Chemical
✅No Side Effects
✅Herbal & Halal Product
Benefits:
▶Remove Dark Circles
▶Remove Darkness Upper Eye
▶Remove Eye Bags & Puffiness
▶Remove Dark Spots
▶Remove Eye Wrinkles

How To Use Eye Serum:

Using a circular motion, apply a small amount of the serum to clean face, until the fully absorbed.
Use Both Day & Night🌙

Men & Women Both Use 💑
View full details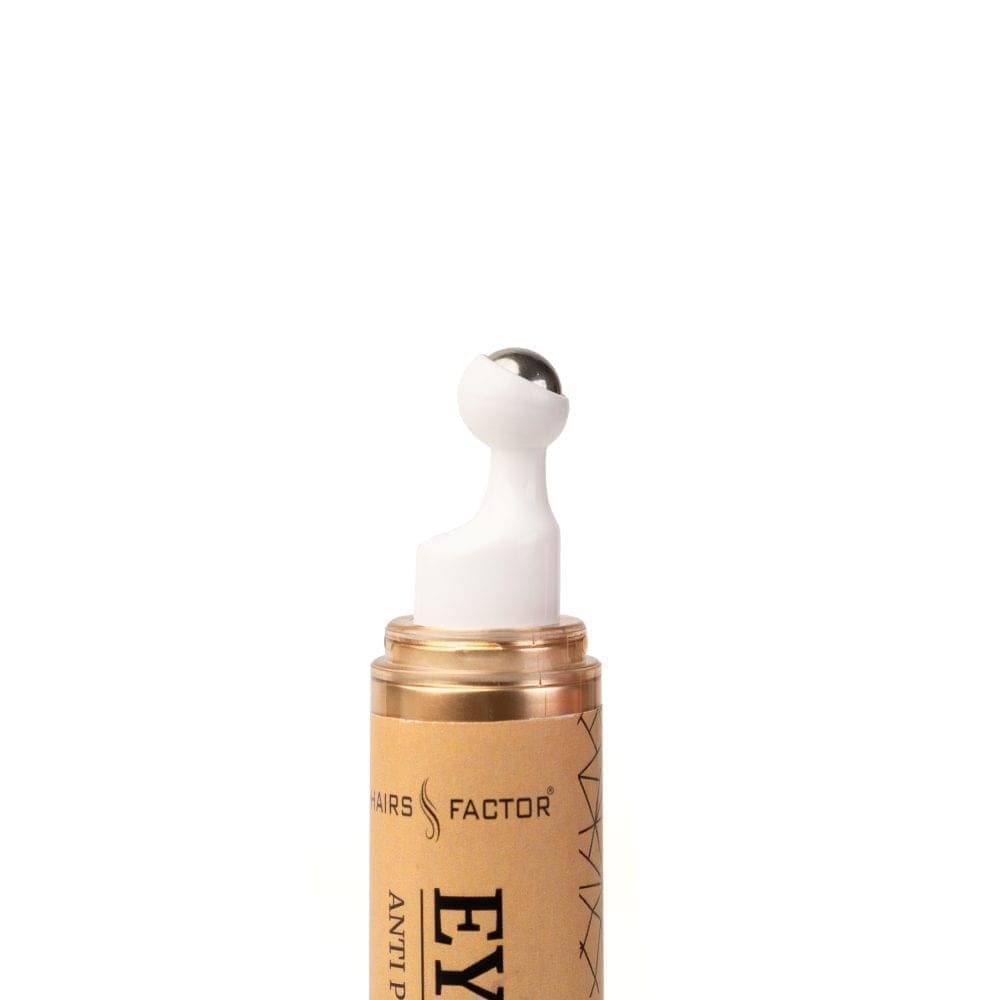 Quality is too good
Beyond its impressive formula, the no-nonsense packaging of this serum was a bonus. The easy-to-use applicator and compact size made it convenient for travel, ensuring I could maintain my skincare routine on the go.
Amazing
As a pre-makeup step, this serum worked like a charm. It created a smooth canvas for concealer application, ensuring a flawless finish while continuing to work on diminishing dark circles over time.
Highly Recommened
This serum felt like an energizing elixir for my under-eye area. The cooling sensation upon application was invigorating, and over time, it significantly reduced the appearance of stubborn dark circles.
Highly Recommened
Dark circles seemed to fade away, and the added perk of reduced puffiness made it a go-to for mornings after a restless night.
Its perfect
Regardless of age, this serum worked wonders in promoting youthful-looking eyes. It addressed not only dark circles but also fine lines, making it suitable for anyone seeking a comprehensive under-eye solution.